ABOUT BAT CONSERVATION AND RESCUE QLD
Bat Conservation and Rescue Qld
is a registered not-for-profit volunteer organization that strives to help people understand the importance
of all bat species, to provide a prompt and humane rescue service, to raise orphans and to rehabilitate injured bats before returning them to the wild.
BCRQ offers this free 24/7 community service all year round including public holidays.
I HAVE FOUND A BAT
SEEK HELP – PLEASE DO NOT TOUCH BATS!
CALL OUR RESCUE HOTLINE ON 0488 228 134
If a bat bites or scratches a human, it may have to be destroyed and sent for testing for Australian Bat Lyssavirus – do not risk the bat's life or your health. Only people trained and Rabies vaccinated should handle bats.
A flying-fox hanging on overhead power lines may still be alive. Even if dead, it may be a mother with a live baby tucked up under her wing. Please call BCRQ immediately.
If you find a flying-fox caught on a barbed wire fence, please very carefully and without touching it, throw a towel over the bat to help keep it calm. Then call BCRQ immediately.
If you find a flying-fox caught in fruit tree netting, do not try and cut the bat out of the net but call BCRQ immediately.
If the bat is on the ground, please cover the bat with a cardboard box or a washing basket to contain it and call BCRQ immediately.
Any bat by itself through the day is in trouble.
Keep children and pets away from the bat to help minimise its stress and remember, NO TOUCH NO RISK!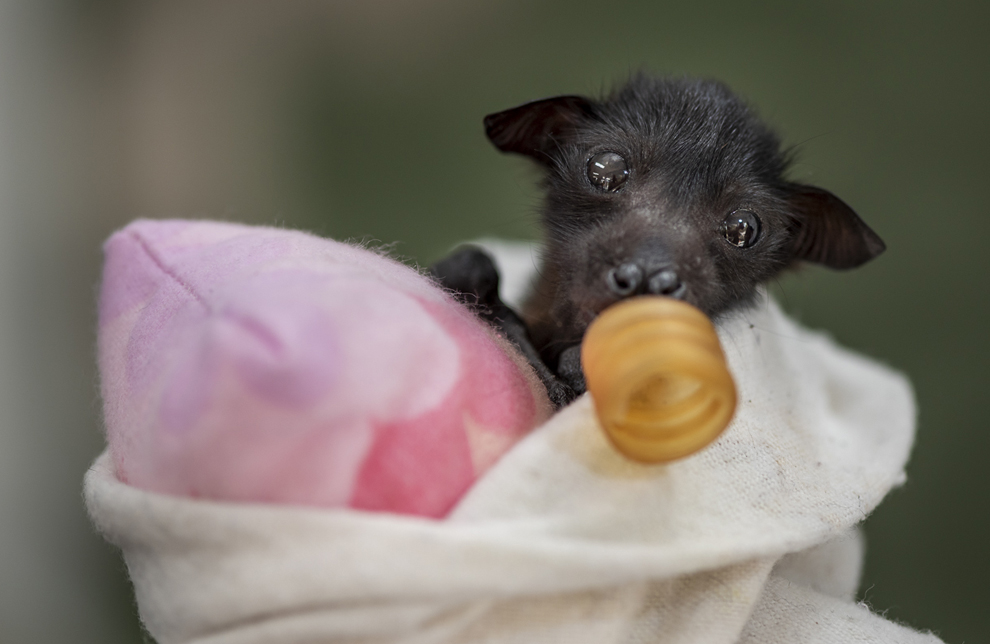 BECOME A MEMBER
Join as an active or associate member. BCRQ offers free training to members.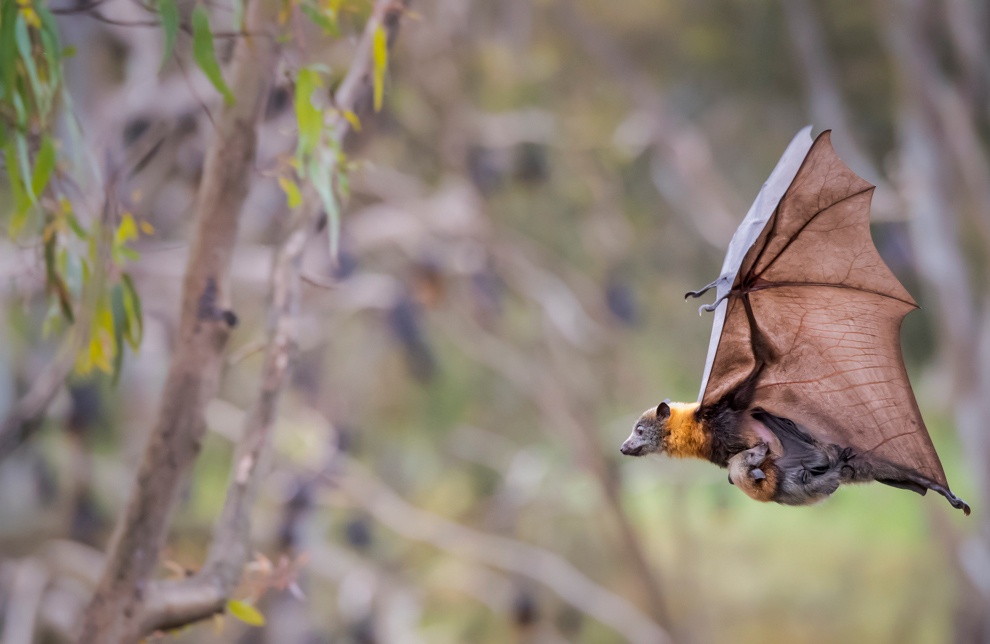 MAKE A DONATION
Donate via Bank Transfer or PayPal.
All donations of $2.00 and over are tax deductible.