Threats - How you can help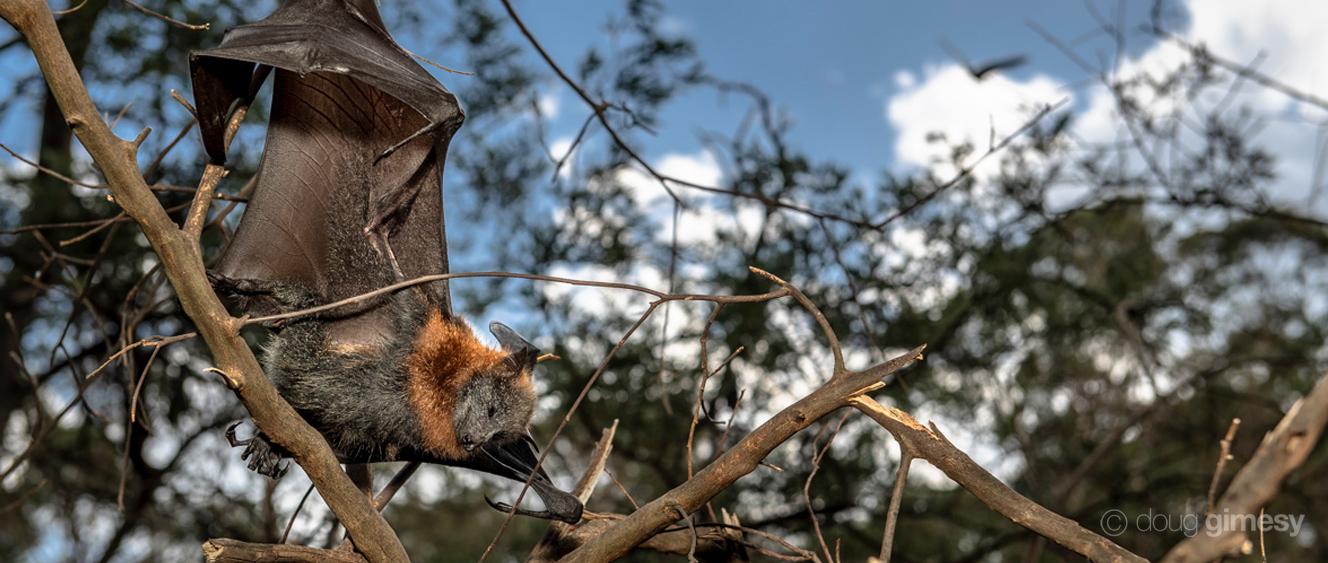 Our planet has undergone numerous intensive and extensive environmental changes due to the activities of humans, resulting in what conservation biologists have termed the "Anthropocene". Anthropocene, also known as the human epoch, refers to the current geological era the planet is experiencing and is viewed as an era during which human activity has been the authoritative influence on climate and the environment. The Anthropocene has seen negative impacts on the planet's wildlife with countless population declines and species extinctions; in particular, bat populations have been steadily declining around the world.
This human epoch has been seemingly unsympathetic towards bats as evidenced by a loss of habitat, negative public perception and an increasing occurrence of human-bat conflicts. Increases in urbanisation, land-use changes, and management practices for human population developments, and increased farming lands has resulted in extensive habitat loss for many bat species; this loss of habitat has brought about bat camp disturbances and a loss of roosts for bats, thus contributing to their population decline. As a result of these disturbances and loss of roosts there has been a steady increase in bats, particularly flying-foxes, in urban areas of Australia. Consequently, not only is the potential of human-bat contact increasing, but the occurrence of bats encountering human-made structures and dangers is significantly higher with devastating consequences for bats.
The following are threats to bats and ways people can help limit these risks.